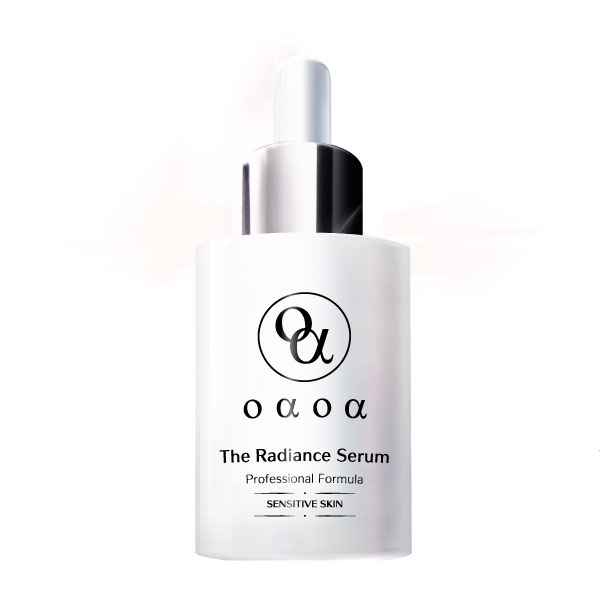 Additional Information
The Emblematic Materials of oaoa Serum
Our "safe for sensitivities" format provides stable time-release, high-potency action without the caustic side effects of dryness, irritation & inflammation. The highly concentrated antioxidant liposome stays pro-active longer to stimulate collagen, elastin & new cell generation. The gentle formula matches skin's chemistry & pH enabling our actives to penetrate deeper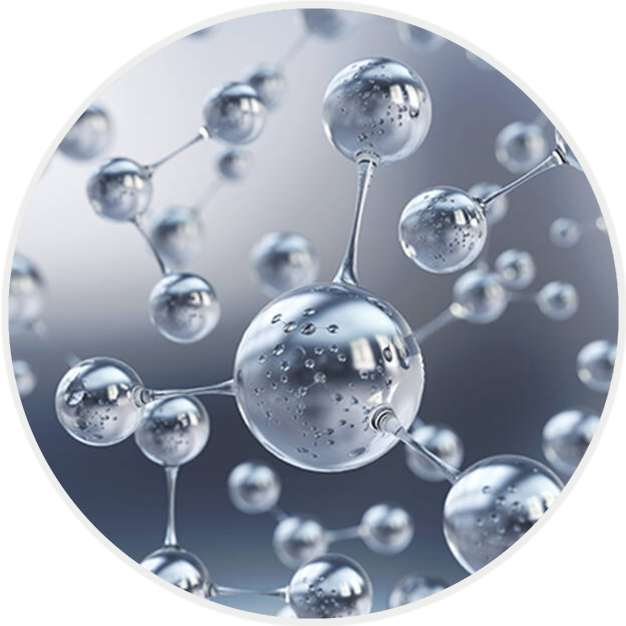 Smart Liposome Technology
Membrane-like structure similar to the skin's barrier layer. Easily integrated into the skin's barrier layers.
Highly compatible with skin, multilayered capsules measuring just 0.0025~3.5um composed of biomimetic phospholipid bilayers are time-released to infuse skin with the potent renewing energies; reducing the appearance of dark spots and acne scars.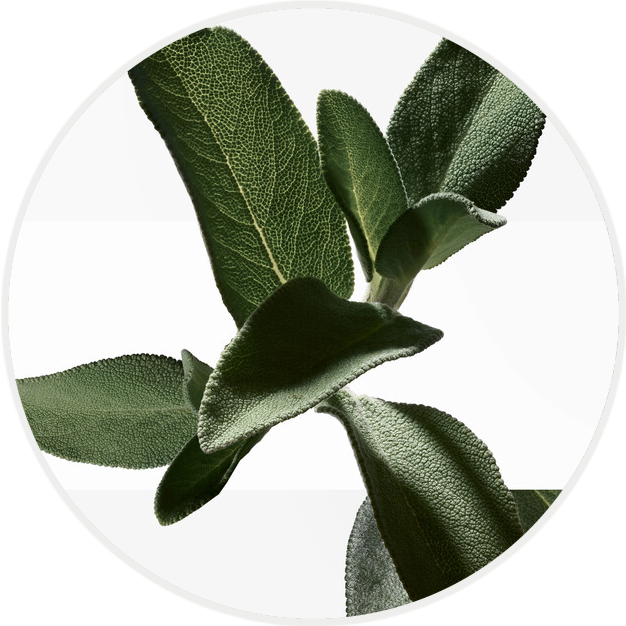 High-Performance Brightening Ingredients
Antioxidant formula to prevent skin damage from the inside out
These supernatural ingredients provide advanced environmental protection and are clinically proven to improve the appearance of dark spots and promote a naturally even skin tone by neutralizing free radicals.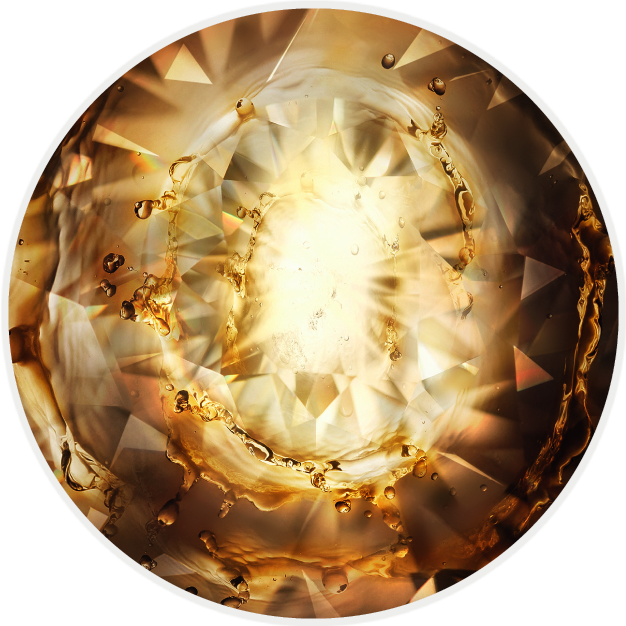 International Award-winning Whitening Agent
Exclusively developed formula, to reinforce the cellular dynamic of skin.
Free radicals and frequent sun exposure can also trigger changes in our skin's melanin production, causing dark spots and uneven skin tone. oaoa Radiance Serum contains Japanese patent exclusive ingredients which is a super antioxidant molecule that won international awards. It can absorb free radicals to delay skin aging continuously and brighten your skin.
German dermatest "excellent" five-star low sensitivity certification mark!
The Radiance Serum has obtained the "Excellent" mark after the skin irritation test at Dermatest, a German dermatological research institute known for imposing strict standards and procedures.
oaoa Radiance Serum passed a series of SGS qualification tests to help users with sensitive skin to stabilize the skin while fighting against dull and blemishes and maintain the skin's radiance.
Our products are formulated by cosmetologists to target the individual needs of your skin to ensure optimal results. We select the most performing active ingredients. All are clinically tested and synthesize the latest international innovations in active cosmetology.
Sterilization throughout production

Safe & Effective Formulas

Cytotoxicity Test