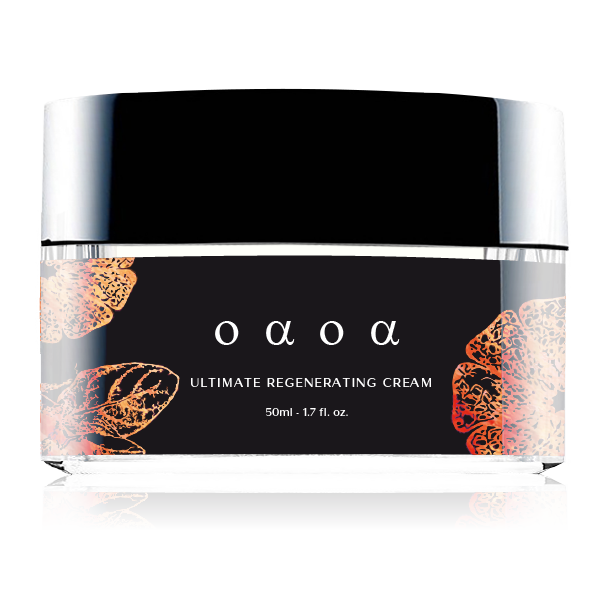 Ultimate Regenerating Cream - Grapefruit
Additional Information
The four active ingredients create the highly prized effectiveness of oaoa
The oaoa scientific research team blended the unique original formula by carefully selecting precious camellia, phytosterols, and cornflowers; and then they extracted the finest droplets to obtain the purest active skin care ingredients. Through continuous testing and adjustment, they found the most perfectly blended ratio that can deeply moisturize, help all areas of the skin to resist various physiological and environmental pressures. With continuous use, it can restore the full volume and moisture of the skin!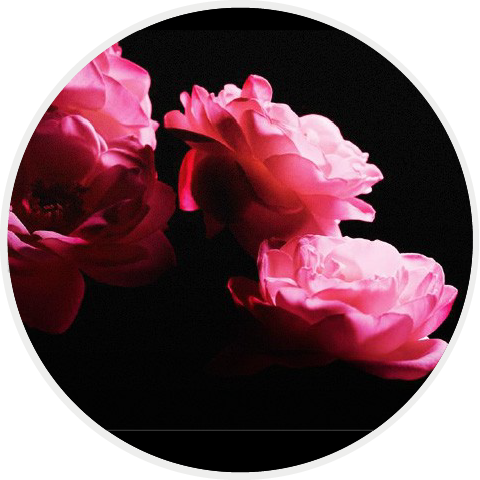 Camellia extract
The rich, precious energy of Japanese camellia fully awakens the skin.
Extracted from many fresh camellia petals using high-tech equipment, it contains large amounts of camellia polyphenols. It can increase the moisturizing and smoothing effect on the skin, while at the same time having the effect of repairing, activating, moisturizing, and restoring the skin; it strengthens the skin's defense abilities!
Read more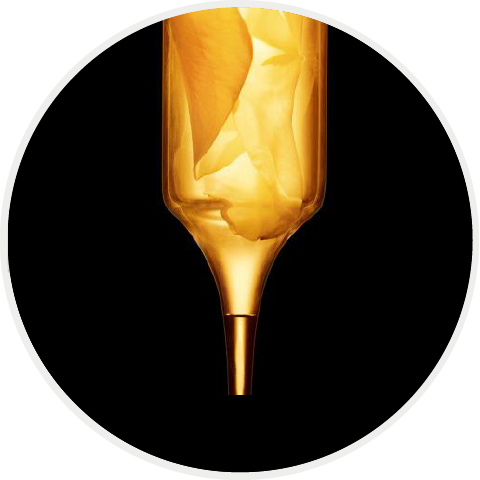 Phytosterol
This luxury ingredient is reputed to be "the key to life" by scientists
Phytosterol is an active component that is rich in Omega-3 fatty acids with a good anti-aging effect, it has a high permeability to the skin that maintains the skin's surface moisture, promote skin metabolism and prevent skin aging. The texture is refreshing, not greasy or deteriorate. In the fight against bad cholesterol, scientists hailed it as "the key to life" and it can help repair and make healthy the skin barrier, strengthen the skin lipids, and enhance the skin's defensive capabilities. It has a strong soothing effect on dry skin, and also has excellent soothing effects against the itchiness caused by dry skin.
Read more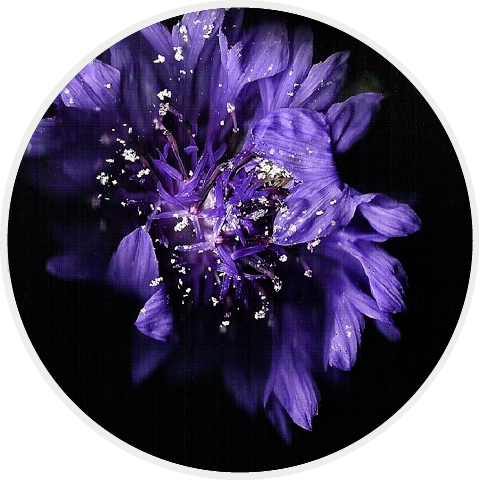 Cornflowers extract
Exuberant pure blue silky petals with extraordinary vitality.
In Andersen's fairy tales, the color of cornflowers is the same as the Little Mermaid. This beautiful blue flower contains precious ellagic acid, is high in tannins, anthocyanins, flavonoids and other ingredients. It can soothe, calm and nourish dry dull and skin.
Read more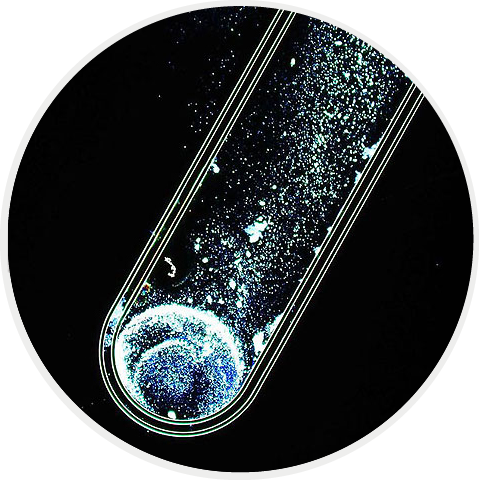 oaoa's exclusive myogenic original creation: miracle formula α-COMPLEX
Exclusively developed formula, to protect the balance of dermis
OAOA's exclusive myogenic original creation miracle formula α-COMPLEX, with its highly active ingredients can give life to your skin and help it maintain and enhance its youthful vitality. The formula helps the skin to repair its natural balance and clarity, by forming a moisturizing and compacting layer on the skin's surface, which reactivates the vitality of the dermis.
Read more
Good for sensitive skin and it's even better for you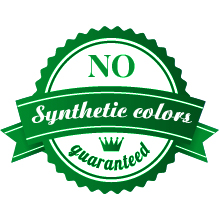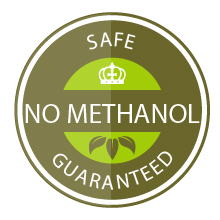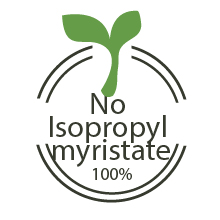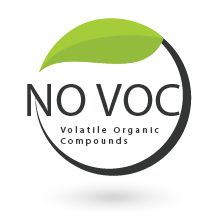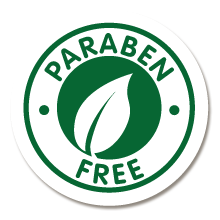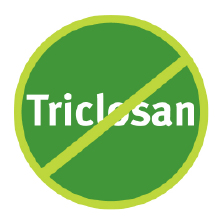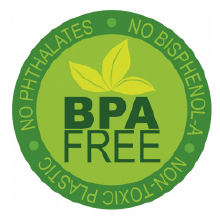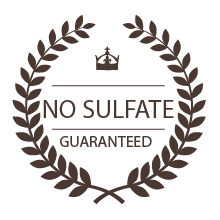 After more than one year of continuous tests and adjustments, the oaoa scientific research team has developed an environmentally friendly balance cream with highly effective repair and maintenance elements. It is excellent for use on sensitive and fragile skin, and even better on normal skin!
Guaranteed not to contain any of the following ingredients: colorants, paraben, industrial alcohol, mineral oil, propylene glycol, artificial flavors, formaldehyde preservatives, DMDM, MI, chemical surfactant sulfate, chemical humectant PE, PG, antioxidant BHA, BHT, alkali Agent TEA, Triclosan with chlorine bactericide, ethanol methanol with solvent astringent, nonyl phenol with environmental NP, synthetic colors (synthetic kerosene), isopropyl myristate (IPM) IPP, plasticizer DBP, DEHP, DOP, VOC Volatile Organics, Dichloromethane, animal derived skin lotion, mineral oil emollients.
Choose an essential oil that is exclusively for you
Artificial chemical flavors have volatile characteristics that can easily cause skin irritation. oaoa extract concentrated essential oils gradually adjust the skin condition from the inside to the outside; start to choose your favorite scent!