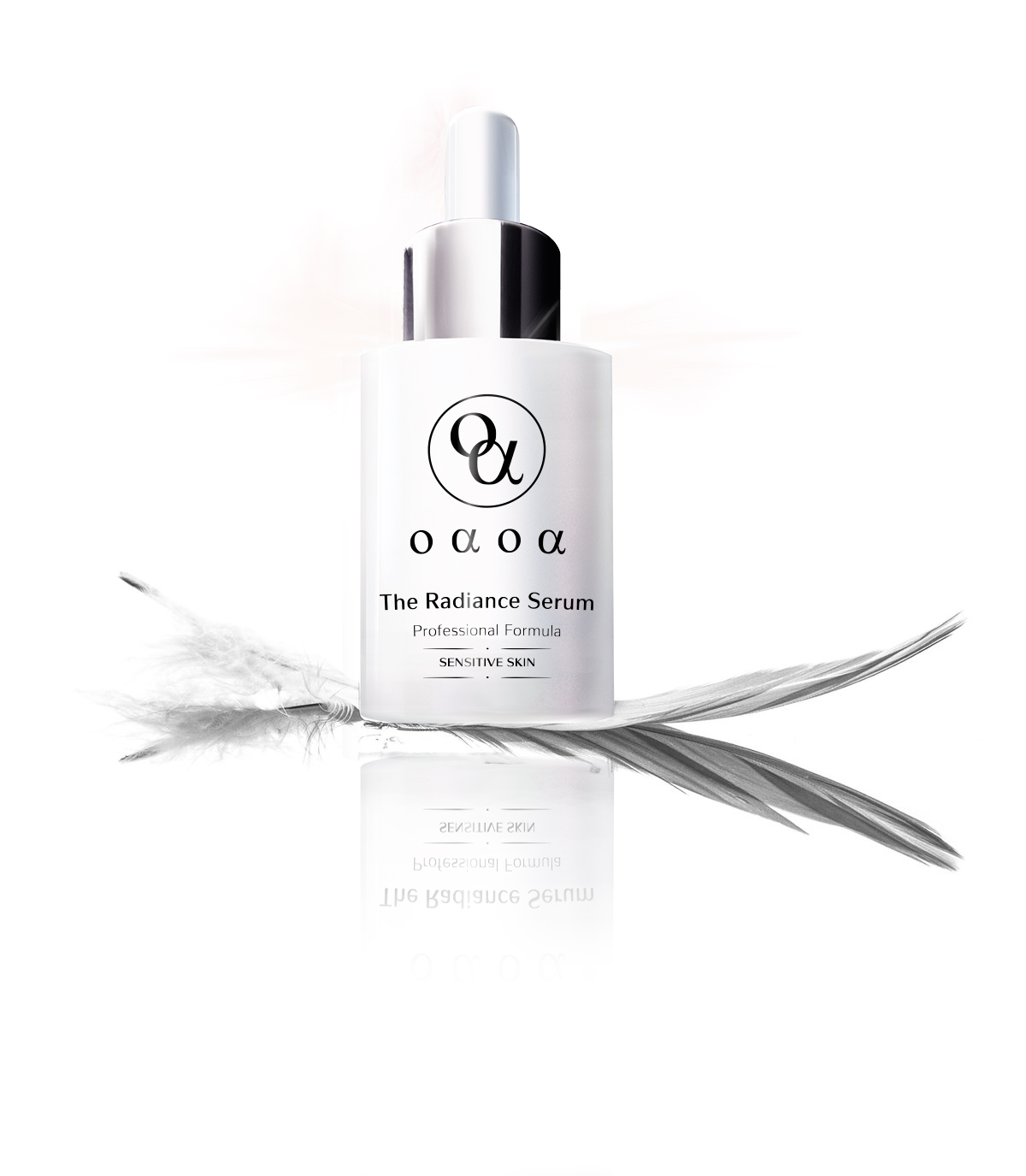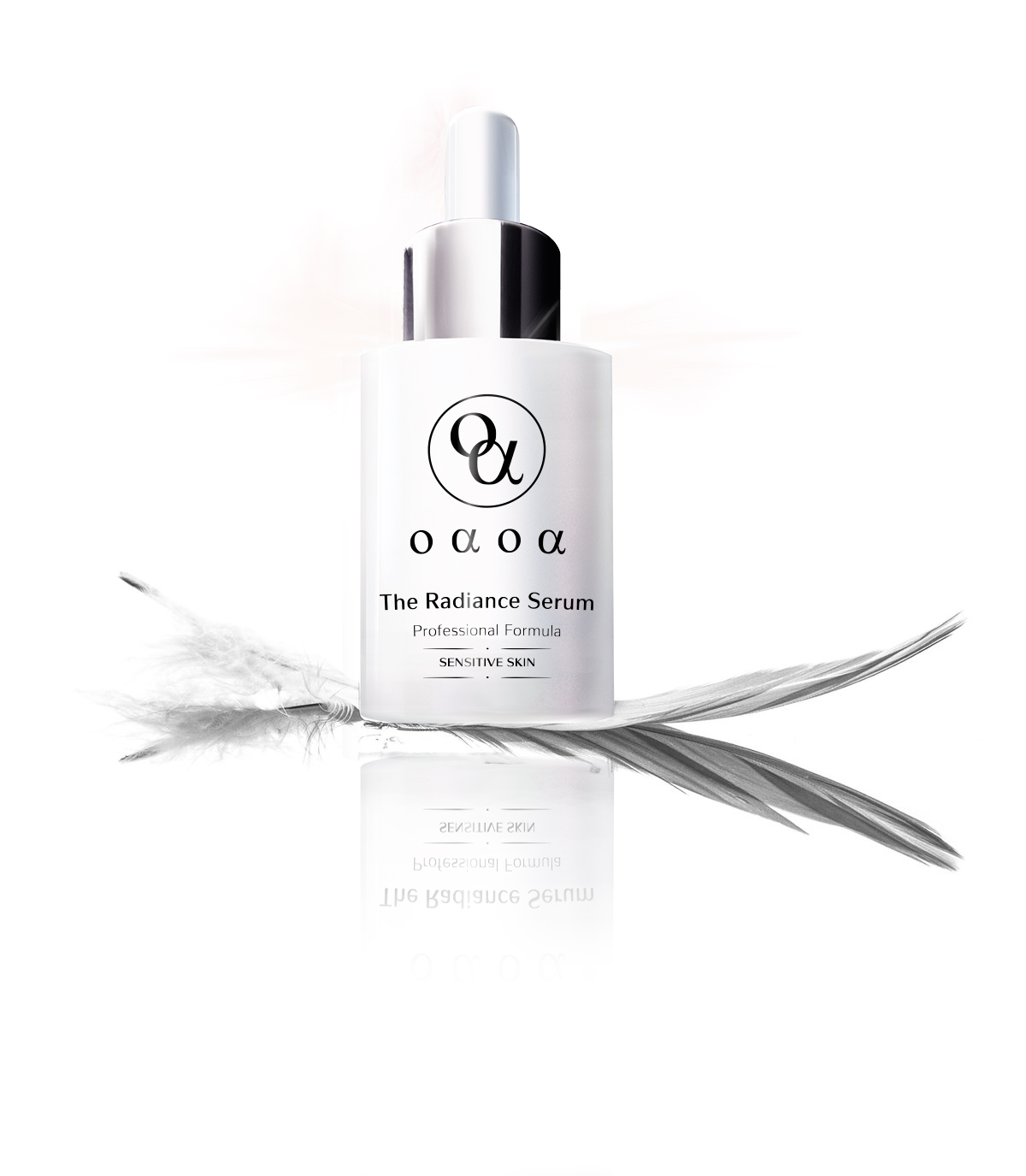 New
LIPOSOME ADVANTAGE
RENEWED RADIANCE

1 trillion Liposome nanoparticles for renewed radiance that transcends time. A remarkably formula that encourages the skin's natural ability to restore and retain moisture for a smooth, radiant appearance. Acts directly on the skin's natural pigmentation mechanisms to help blur spots and bring clarity to the complexion.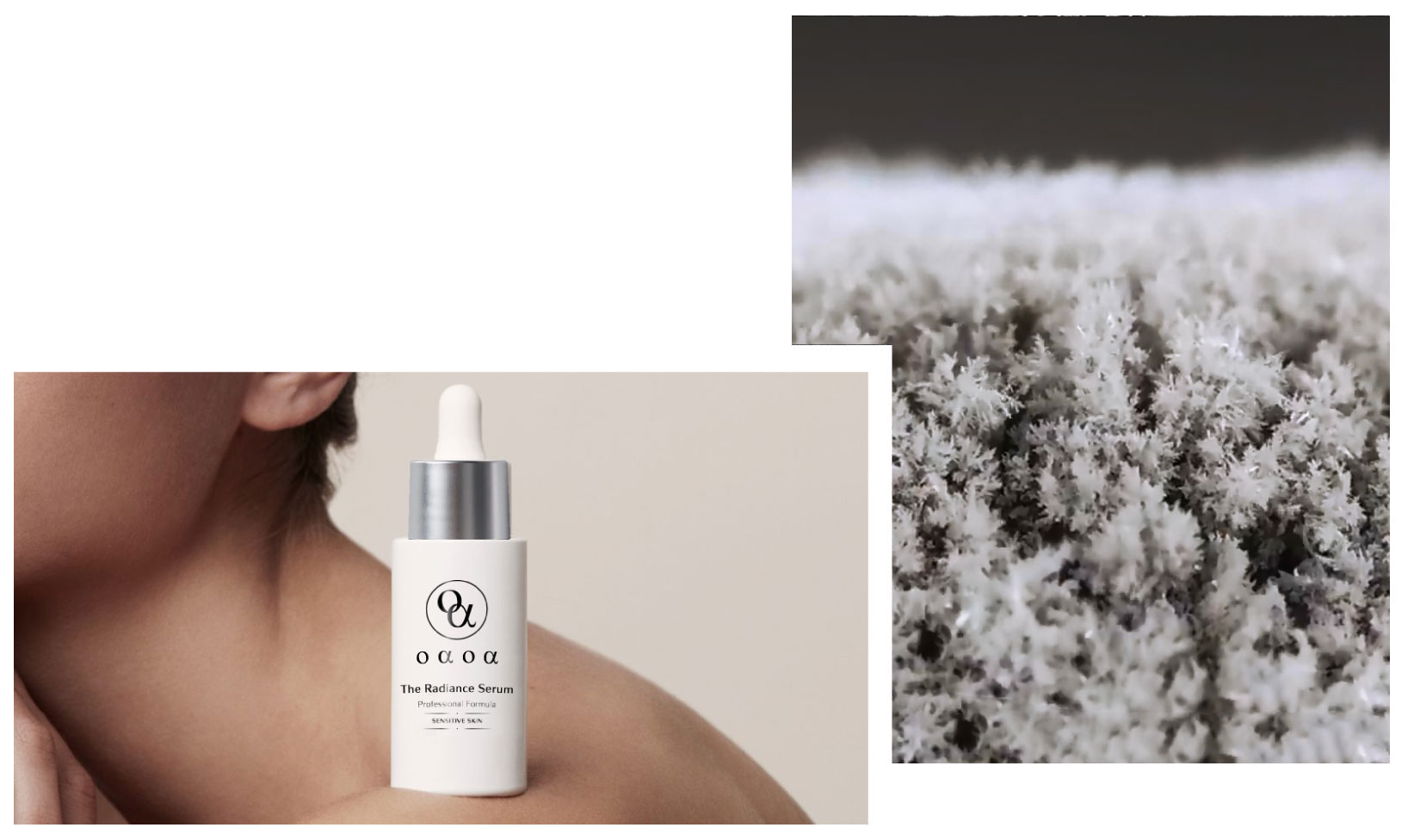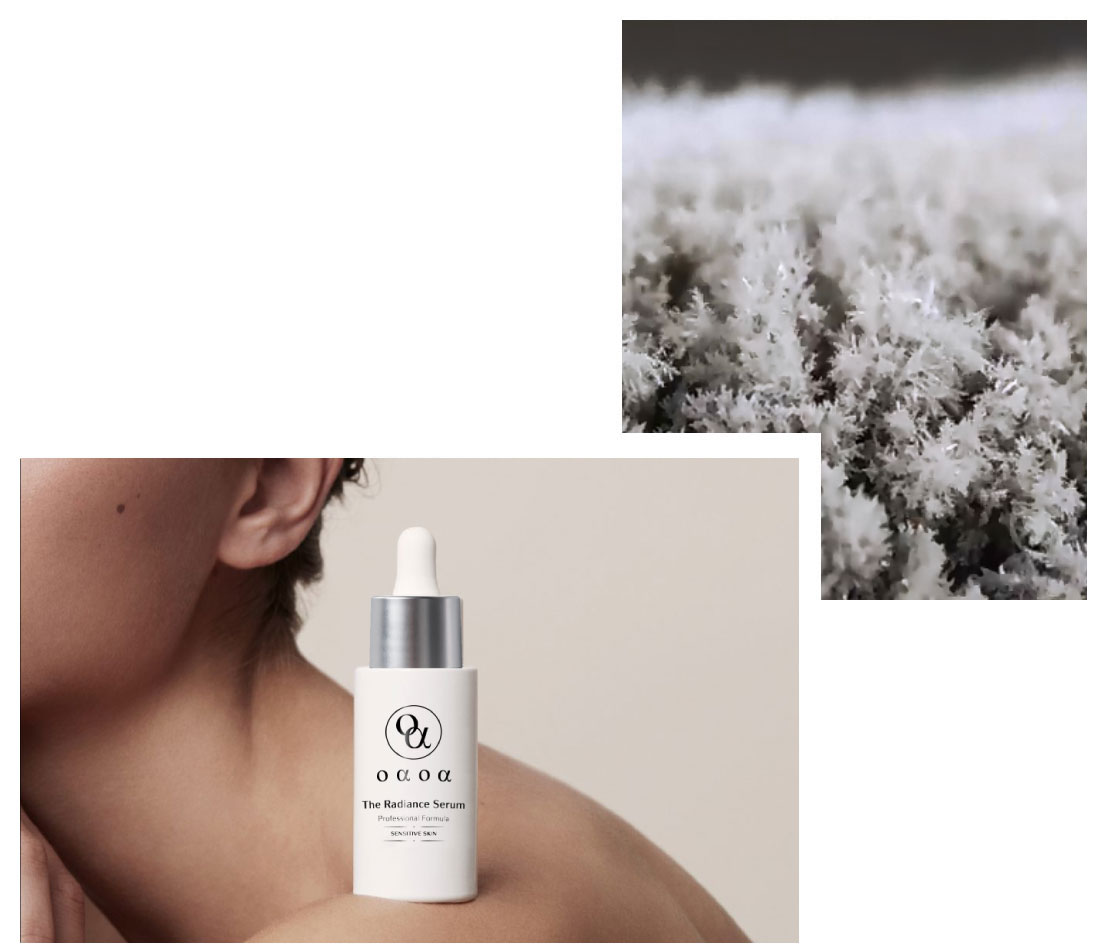 The Radiance Serum
The Miracle Formula
Enriched with Liposome nanoparticles, these unprecedented bubbles mimic the body's own cell membranes and transport the active agent into the skin. It visibly brightens skin and diminishes the post-acne marks and unevenness. Skin is left looking bright, vibrant, dewy and filled with moisture.
" Editors' Choice for Whitening Serum "
- Vogue Magazine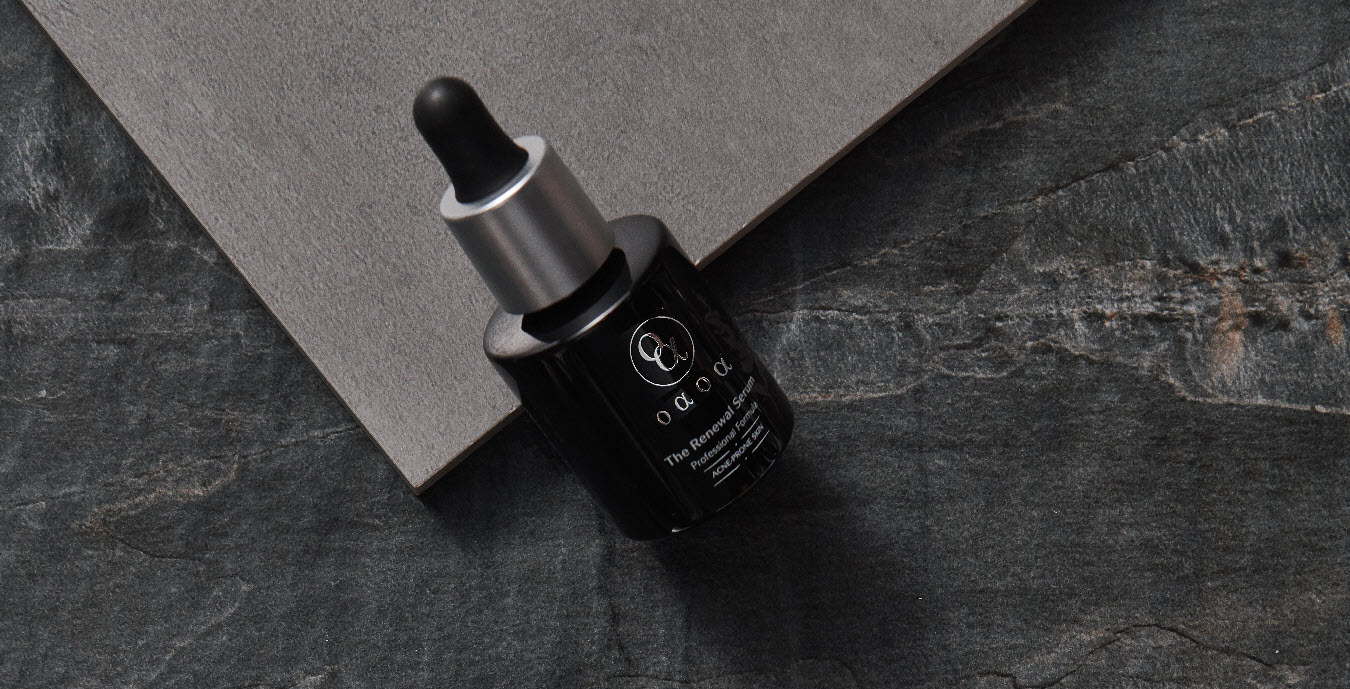 Precision and stability
The Renewal Serum

Antibacterial test result by SGS proves that acne patch can inhibit the growth of acne bacteria effectively and reduce the risk of infection for sensitive skin.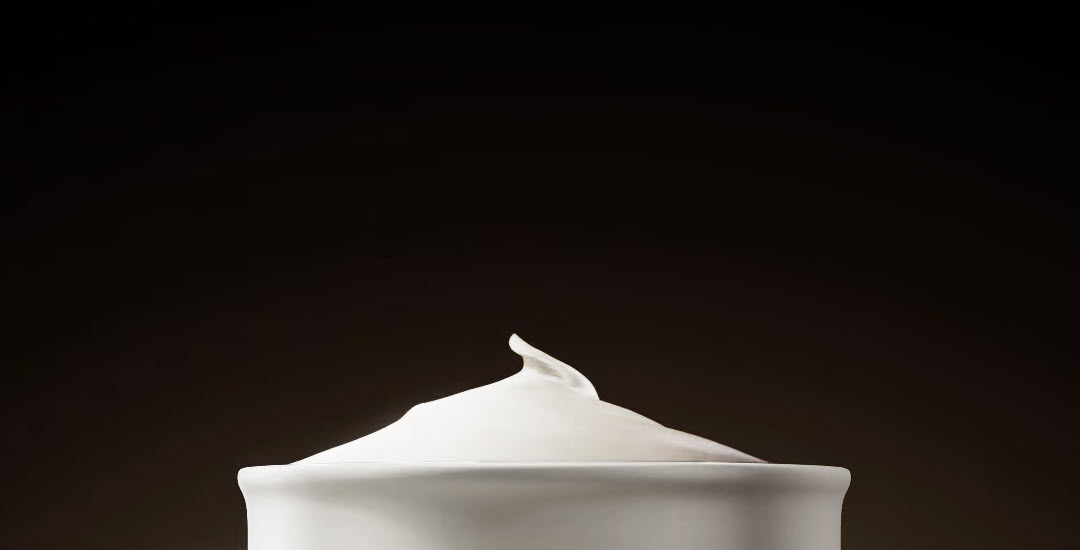 Deeply Comforts
Regenerating Cream

This supercharged treatment maximizes the power of skin's natural renewal and reduce the irritation. Soft and ultra-smooth, skin glows with revived radiance.
Featured Mentions

Dermatologist
"Acne-prone patients are often with sensitive skin type. Using irritating anti-acne products can cause skin sensitivity and even..." More
Sophia, Artist
"I can't use acid-based products when I got pregnant. And it is not easy for me to find a product amazing." More